I've Been Around The World...
"Traveling the globe has provided me with an unrivaled education. Having visited five of the seven continents, I am determined to merge my love of traveling with my ultimate goal of exchanging best practices for creating and sustaining healthy communities without causing irreversible damage to the planet (including the people who occupy those spaces)."
Anshan, Liaoning
Beijing, Liaoning
Dandong, Liaoning
Studied Abroad; Conferred with Chinese business executives about conducting international business
Assisted Chinese students in developing business plans for a local product to be exported
Completed Mandarin Chinese Language and Culture Course
Kinshasa, Democratic Republic of the Congo
Cultural Immersion; Basic French Language, Introductory Lingala
Congo River, Lola ya Bonobo
Partnership Development
St. Croix
Puerto Rico
Caribbean
Johannesburg, South Africa
Cultural Immersion and Historical Exploration of Apartheid's Lingering Impact on South Africans
Community Development
Partnership Development
Wholistic Health/Nutrition
Tropical Development/Agriculture
Alternative Medicine, Traditional and Contemporary Practices
Palenque de San Basilio, Colombia
Partnership Development
Sustainability
Permaculture
Cultural/linguistics study of the first free Afroamericans
Africa Unite
-
Bob Marley
00:00
/
00:00
China
The study abroad trip to China occurred at the request of a few of my professors.
I was selected, amongst a group of 6 other students, to represent the University of
Alabamaat Birmingham as Assistant Instructors for an International Marketing course
led by one of our phenomenal professors, Mr. Kau C. Pang. Our days were split into three
portions throughout the week; one portion of our day was spent in a course learning
Chinese language and culture, another portion was spent meeting with Chinese business
owners, government officials and local schools and the final portion was spent assisting
break out groups of Chinese students to research, compile and present their International
Marketing plans for exportation of a local product.
My experience in China teaching, learning, traveling to various regions and immersing
myself in a culture where English was not the native or colonized tongue, sparked my
desire to travel across the globe. Although we stayed in a hotel, the majority of our time
was spent amongst locals, my small group of 11 students I assisted in the classroom and
with other international students studying at Anshan Normal University.
Africa
Caribbean
Along my journey to improve health conditions, I focused my energies on
Holistic/Naturopathic medicine. Early 2015, I took another personal trip to
Puerto Rico and St. Croix to obtain my certification in holistic health and
nutrition and study with a 7th generation bush doctor.
While working as Program Coordinator for the largest AmeriCorps program
in the State of Georgia, I have been engaged in finding opportunities for service
learning projects for our members while taking a few courses on language and
imagery with the hopes of finding a program that can teach me how to build
sustainable communities. The need for sustainable communities goes beyond
the glamor of the 'green movement' and dives deeply into my heartfelt desires
to alleviate not only poor housing conditions in marginalized communities
domestically and abroad, but to also learn how to decrease our carbon footprint.
It is my desire that my knowledge of food systems, nutrition and natural
remedies for ailments in our community will benefit the larger population and
serve to heal unneccessary illness.
Colombia
Later in 2015, I funded another trip overseas. This time I went a bit closer
to home visiting four cities in Colombia, South America within a month.
Here I studied permaculture, sustainable communities/eco villages, Afro-
Colombian history and connected with local organizations/community
groups dedicated to building strong, healthy spaces while enhancing cultural
values. Here I built quite a few solid relationships and I look forward to
exploring other countries in South America to hone in on the best practices
as it relates to development.
I successfully completed the certification on Sustainable Solutions with the US EPA and explored the concepts of biomimicry as they relate to sustainable development!
Raina Great Wall of China.jpg
Raina China 8.jpg
Raina Anshan Graduation.jpg
Raina with Anshan NormalDirector.jpg
Raina Jade Buddah.jpg
Raina outside Chinese Temple.jpg
Raina with Anshan University Dea.jpg
Raina Chinese Culture Class
Describe your image here
Raina Welcome to Anshan.jpg
Meeting the Dean and local gov't officials.
Constitution Hall South Africa.JPG
Joberg SA.jpg
Kinsasha Congo.jpg
Raina Kinsasha.jpg
Joberg Apartheid Museum.jpg
Outside Apartheid Museum Raina.jpg
La marche en du Kongo.jpg
Bonobo Reserve.jpg
Raina on Congo River.JPG
Wildlife Preserve in style.JPG
The lungs and blood of Africa.JPG
The personal trip I invested in taking to South Africa and
The Democratic Republic of the Congo was born out of a desire to experience Africa as a 'local' versus a tourist. I went with the intention of immersing myself in a culture reflective of my ancestry. As an African American, my ancestors were displaced in the United States by the transatlantic enslavement trade. However, through research and study, I saw that the majority of those ethnic groups displaced and removed from Africa did not come from the West Coast (Ghana and/or Nigeria) but from Central Africa (Angola and Congo). In an effort to make my way overseas, I saved my funds and extended my two week vacation into closer to two months of cultural immersion. I used the internet to successfully complete work for my job.
My experience in central and South Africa opened my eyes even further to the injustices globally inflicted on those of African descent. Health and housing were major factors and I set out to learn as much as I could to improve the lives of those not only on the continent of Africa but to those across the African diaspora. I spoke with a friend before I left the states and connected with her family, who allowed me to stay with them in the Congo and with their relatives in South Africa. Not only was everyone extremely welcoming and loving, I learned a bit of Lingala, ate so many makembas my stomach grew two sizes, and I vowed to return in 2014 to visit.
Hydroponics
Baobab Tree.jpg
Sugar Mill.jpg
Sugar Mill2.jpg
Sugar Mill 3.jpg
Herbs & Remedies.jpg
In the Bush - Touch n die.jpg
Baobab Fruit.jpg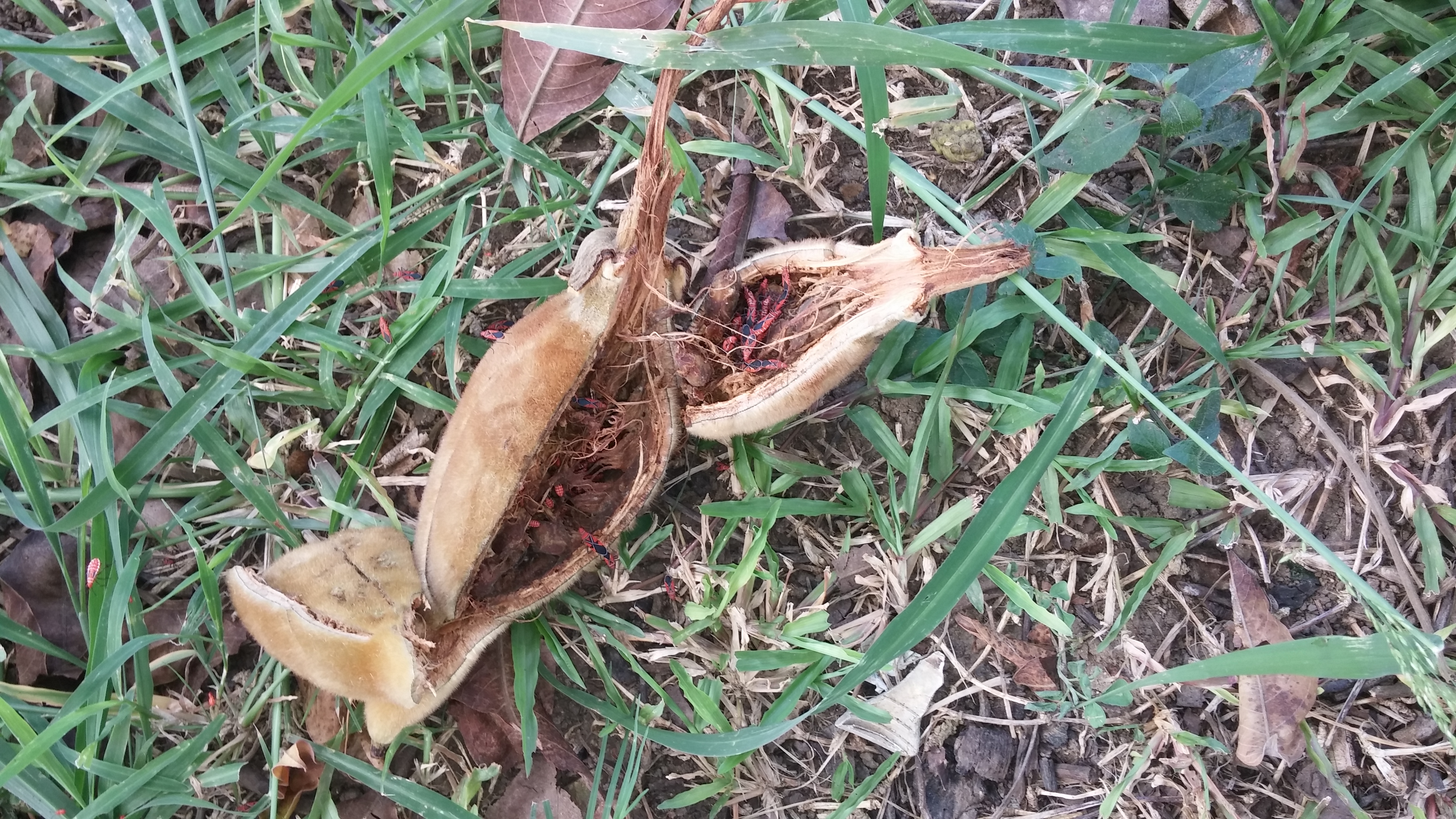 What was left...jpg
History of the St.Croix Baobab.jpg
Eating to Live.jpg
Raina Center for Africans.jpg
Benkos Bioho.jpg
Give Thanks Benkos Bioho.jpg
Welcome to Cartagena.jpg
Las Montanas en Medellin.jpg
El Circus 2.jpg
El Circus Medellin.jpg
Medellin.jpg
Reuse. Recycle. Repurpose.jpg
Botanical Jardin Medellin.jpg